WEB HOSTING
The web hosting is the service that provides users of Internet a system to store information, images, video, or any content accessible via web. It is an analogy of "lodging or accommodation in hotels or rooms" where one occupies a specific place, in this case the analogy web hosting, refers to the place that occupies a website, system, email , files etc. on the internet or more specifically on a server that usually hosts several applications or web pages.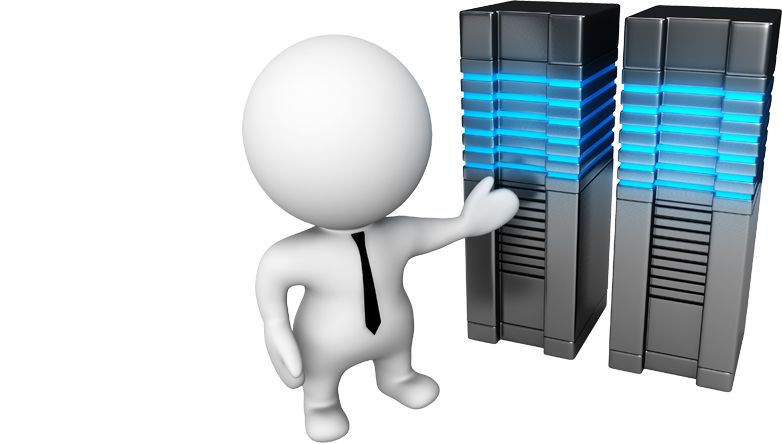 How Matebiz helps you?
For over a decade, we've been helping business owners, entrepreneurs, bloggers and all digital enthusiasts make their online vision a reality through award-winning, high-quality web hosting services. For personal and professional websites, we are the web hosting company on which you can completely rely.
We have the best technology to make sure your website works without any problems and we are present for you at any time every day of the year without interruption. You want to triumph over the internet? Use Matebbiz web hosting services to administer your website in the most effective way.
Types of hosting we offer you:
Shared hosting
Discover our professional accommodation plans for individuals and businesses. This one will save your bucks while delivering a decent performance.
VPS
Bandwidth problem? Procedures for acquiring equipment that is too heavy? Hire a Virtual Private Networking and enjoy quick uptime.
Dedicated servers
A dedicated server is a computer server that is made available to a single client by a host. No sharing of resource, no downtime and delays!
What are the advantages of choosing Matebiz?
Domain Name OFFERED
Your domain name is your identity on the Web. Your domain name is FREE. You can choose from the most popular extensions: .com, .org, .in, .edu etc.
Simple & Effective Control Panel
Intuitive and complete management interface guarantees autonomy, simplicity and reactivity. In just a few clicks, you can manage your emails, databases, domain name, ftp accounts etc.
Expert Support
Our Customer Service team, composed exclusively of accommodation professionals, is at your disposal to answer all your questions.
Security and backup
Your site is hosted on high-performance LWS data servers with redundant disks. For even more security, several regular backups are performed.
Application Auto-Installer
In the hosting packages, you get free applications, which you can install with one click. Enrich your site with popular applications such as WordPress, Drupal, Joomla, PhpBB, PrestaShop etc.