Trendy Graphic Design Services In India
Admin
30/11/2021
247 views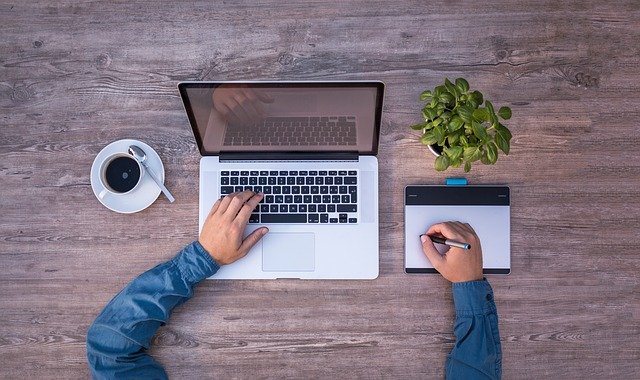 If you haven't already started thinking about site design for 2022, now is the time. Web design trends for 2022 have already begun to appear, and it's critical to pay attention if you want to stay on-trend and attract site visitors. But where does web design go from here? Is everything going to change? Well, not everything, but a few key web design trends for 2022 are worth your time. Check out the best options with the best graphic design company India– Matebiz. They provide the best graphic design services in India.
Page Speed- Page speed is a web design trend that will continue to show up on top web design trends lists. As a result, don't overlook page speed when:
Designing new page layouts

Site upgrades are being launched.

Creating a completely new website design
You risk losing if you do so: Rankings in search results, traffic conversions, and more. Matebiz provides the finest graphic design services in India that can help you with the same. People expect speedy experiences, and search engines like Google are now evaluating websites for search engine optimization based on their page speed. Google uses page speed and Core Web Vitals to determine how quickly a page loads and becomes available for use.
There are a few things you can do to increase page speed:
Images should be compressed.

HTML, CSS, and JavaScript code should be condensed.

Make use of a content delivery network (CDN)
You can also spend money on page performance optimization services by the graphic design company India, which will save you and your in-house development team time. Instead of worrying about your website's speed, you can rely on a reputable company to monitor and optimize it for you.
Keep your design basic; you've been told for years. However, it is critical for web design in 2022. Users no longer have the time (or patience) to wade through a convoluted website with muddled navigation or pages that load slowly owing to huge motion graphics. The future of online design is straightforward, and when we say straightforward, we mean straightforward in every sense.
To create a better user experience and to easily fall into the future of web design, try streamlining these aspects of your site:
Navigation is excellent.

The visuals are excellent.

Homepage

Your color palette is unique.
Summary
Matebiz, full-service digital marketing, and graphic design services in India focusing on web design can assist you! We are always ahead of the curve in terms of marketing and design, and we can help you update your old website or build a brand new one that will ensure success in the coming year.
Our exclusive service guarantees a new website for you and your organization in just a few days — no joke! Matebiz-graphic design company India is ready to assist you with whatever you need to prepare for the web design trends of 2022.